Portland's 50 most sought-after ZIP codes
Wednesday, November 21, 2018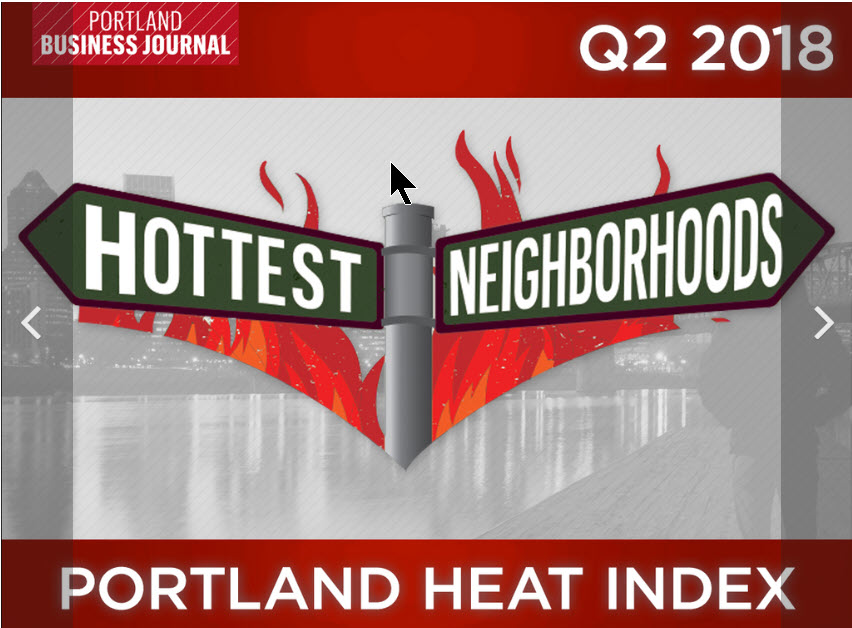 This article as seen in The Portland Business Journal identifies the top 50 most sought after zip codes in the Portland Metro area.
They too indicate the market is slowing down a bit, and the results are interesting with a tie of Gilbert and Centennial being 50th with 132 sales in Q2, for an average sales price of $327,194 and selling in 39 days.
Sherwood is in the middle of the pack at 154 homes sold (in quarter 2) for an average price of $509,843 and selling in 45 days. and number one....
Well I hate to spoil the party but its not urban homes, its not downtown condos..... Nope its suburbia, Beaverton/Aloha with 248 homes sold for an average sales price of $440,680 and selling those in 25 days.
You can see the entire article by clicking on this link.