Hillsdale Real Estate
Hillsdale Real Estate
by Rob Levy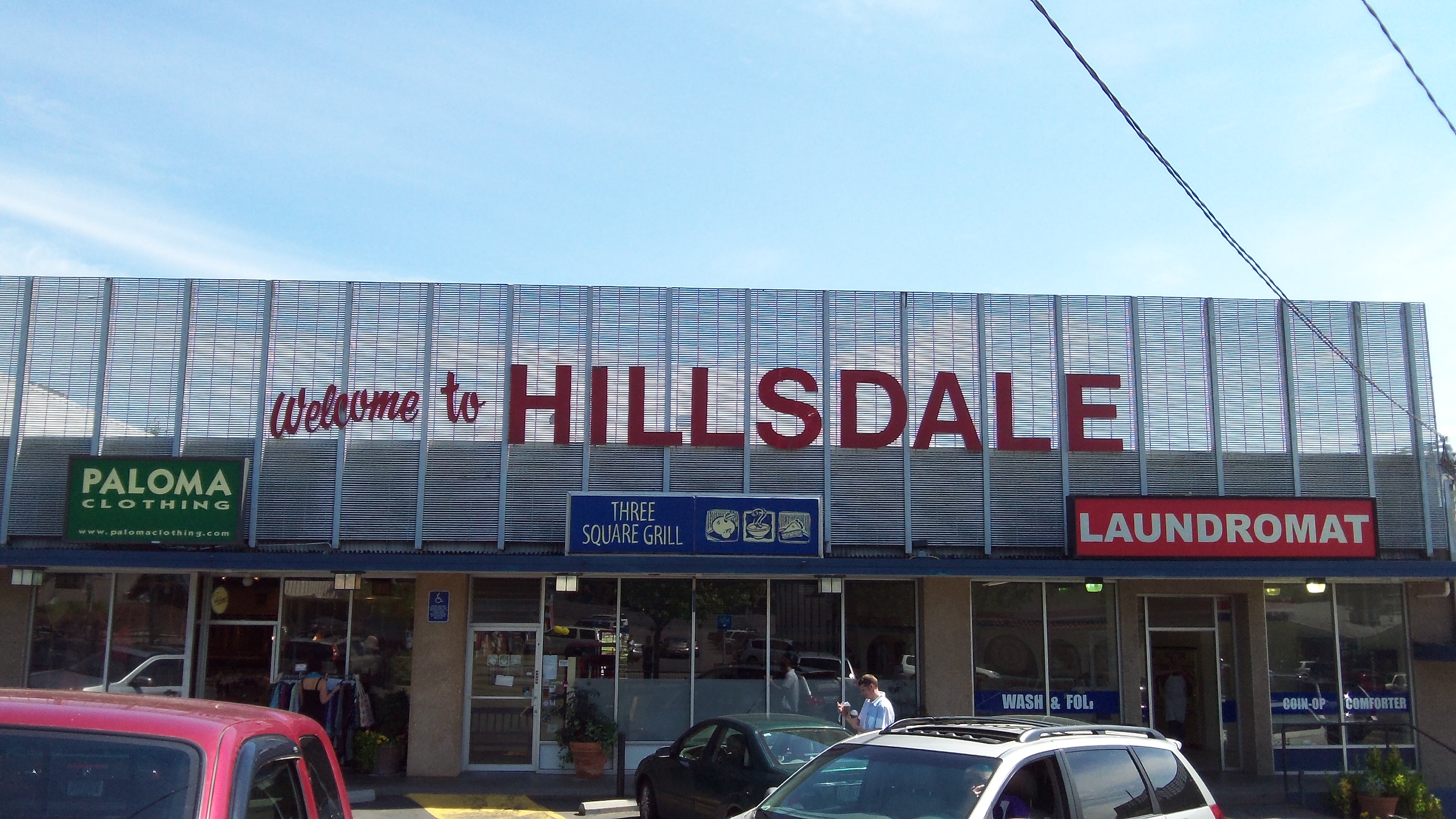 Nestled in the West Hills of Southwest Portland, Hillsdale is located about 3.5 miles south of downtown off of I-5. Being in such close proximity to downtown allows for an easy commute, be it by car, Tri-Met or bike. Much like neighboring Multnomah Village, Hillsdale is perfect for the potential homeowner looking for a small-town feel while still living close to the city.
Hillsdale has a lot to offer any homeowner living in the area, with Fred Meyer's located off of Barber Boulevard and Food Front co-op not too far away. Those looking to eat out will find various restaurants, ranging from Thai food to the "pirate cooking" of Salvador Molly's. Hillsdale is also home to the city's only year-round Farmer's Market, located in the parking lot between Rieke Elementary School and Wilson High School. For hours and information, visit their website here. The local bakery, Baker & Spice, established itself early on as a must-visit stand in the Farmer's Market, and has since left the market only to set up shop right around the corner. Hillsdale is also home to Mcmenamin's very first brewery, the Hillsdale Brewery and Public House.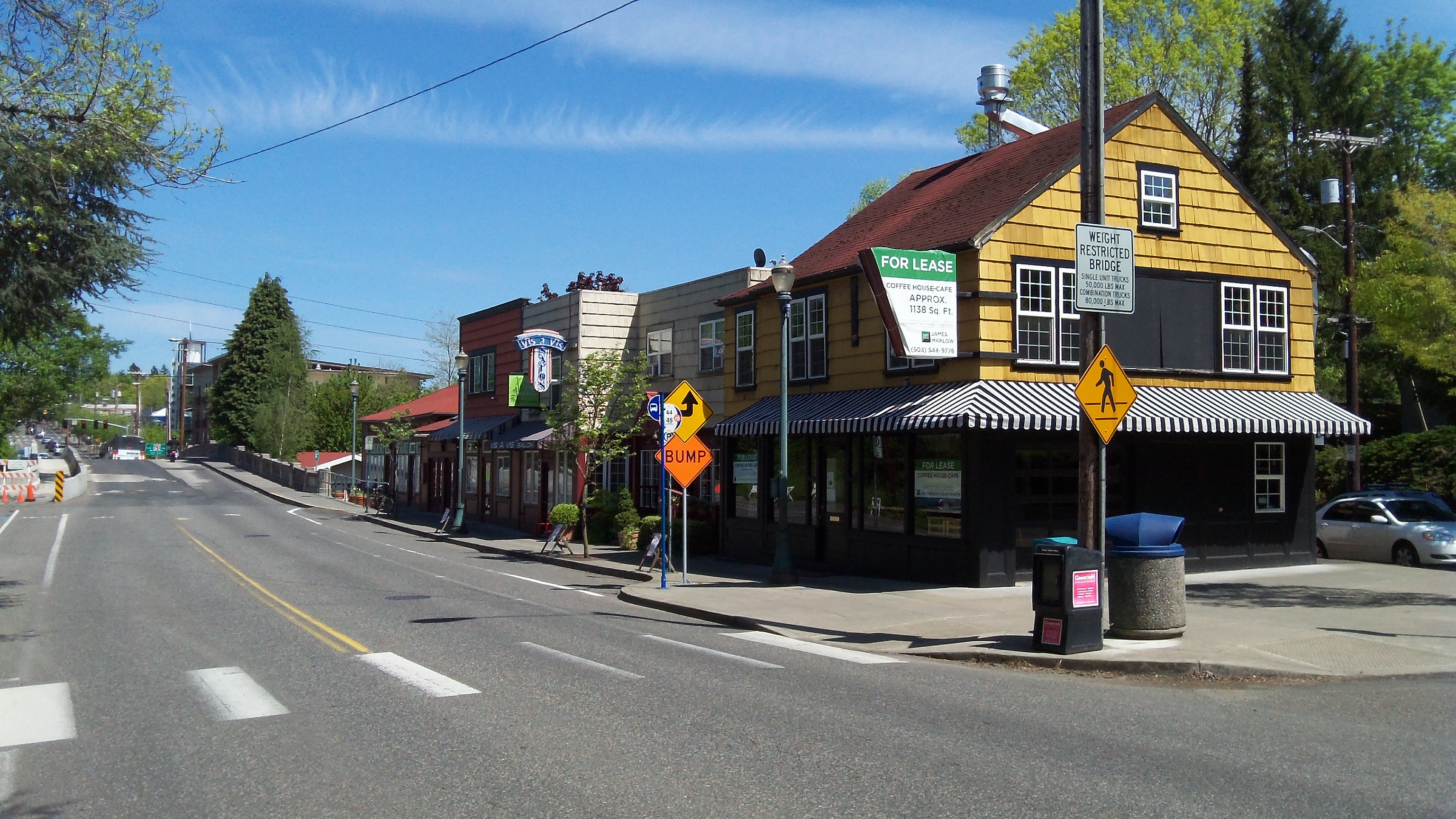 The Hillsdale neighborhood is surrounded by a large variety of parks as well. Located next to Robert Gray Middle School is the 5.17 acre Hillsdale Park, featuring an off-leash area for dogs and picnic tables. The heavily wooded Terwilliger Parkway offers 100 acres of biking and hiking trails, as well as paved paths, picnic tables and a playground, and is a favorite among runners, bikers and hikers. 35-acre George Himes Park features paved and unpaved paths and trails for hikers and runners. The much smaller, 1.13-acre DeWitt Park has a playground and picnic tables. Located just a quarter-mile southwest of Hillsdale is 90-acre Gabriel Park, which features numerous trails, an off-leash area for dogs, a skate park, and the Southwest Community Center. The Mittleman Jewish Community Center, a private center and health club that offers a wide array of classes and programs to its members, is located in the area as well.
The beautiful and community-driven Hillsdale neighborhood has been attracting families and homeowners to the area for many decades. For more information on Hillsdale, please visit these sites:
Hillsdale News - Local neighborhood news.
Hillsdale Business & Professional Association – Featuring more than 60 local businesses as members.
Hillsdale Main Street – An initiative for the growth and rejuvenation of the Hillsdale Community.
If you are thinking about buying or selling a home, give us a call at (503) 906-1444 or send us an email to explore your options and to find out when is the best time for you to make a move. Also, feel free to find me on Google+