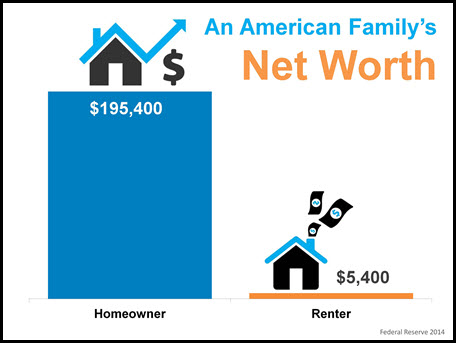 January brought strong pending sales to the Portland metro area. Pending sales, at 2,294, bested last January's 2,027 accepted offers by 13.2%, and last month's 1,667 accepted offers by 37.6%. It was the strongest January for pending sales since 2007 when there were 2,544 offers accepted. Similarly, new listings (2,762) bested last January's 2,583 new listings by 6.9% and last month's 1,540 new listings by 79.4%. The last January there were more new listings was in 2011, when 3,128 new listings were posted. Closed sales, at 1,477, were again higher by 5.8% compared to January 2014, but 34.0% cooler than December 2014's 2,239 closings.
The Portland metro area currently offers 4,996 active residential listings for sale. Inventory increased in January to 3.4 months, and total market time increased to 82 days.
Comparing the average price of homes in the twelve months of this year ($333,600) with the average price of homes sold in the twelve months ending January 2014 ($311,900) shows an increase of 7.0%. In the same comparison, the median has increased 7.5% from $267,000 to $287,000. My graphic today shows how much the average American's net worth is for a homeowner vs. renter. Interesting....
Our home of the month is a great three level tradtional style home in the coveted area of Fox Hollow in NW Portland/Washington County. This lovely home has six bedrooms, 3.5 bathrooms, a family room and bonus room and backs to a greenbelt. You can view this home HERE.