Multnomah Village Homes in Southwest Portland
Multnomah Village Real Estate
by Rob Levy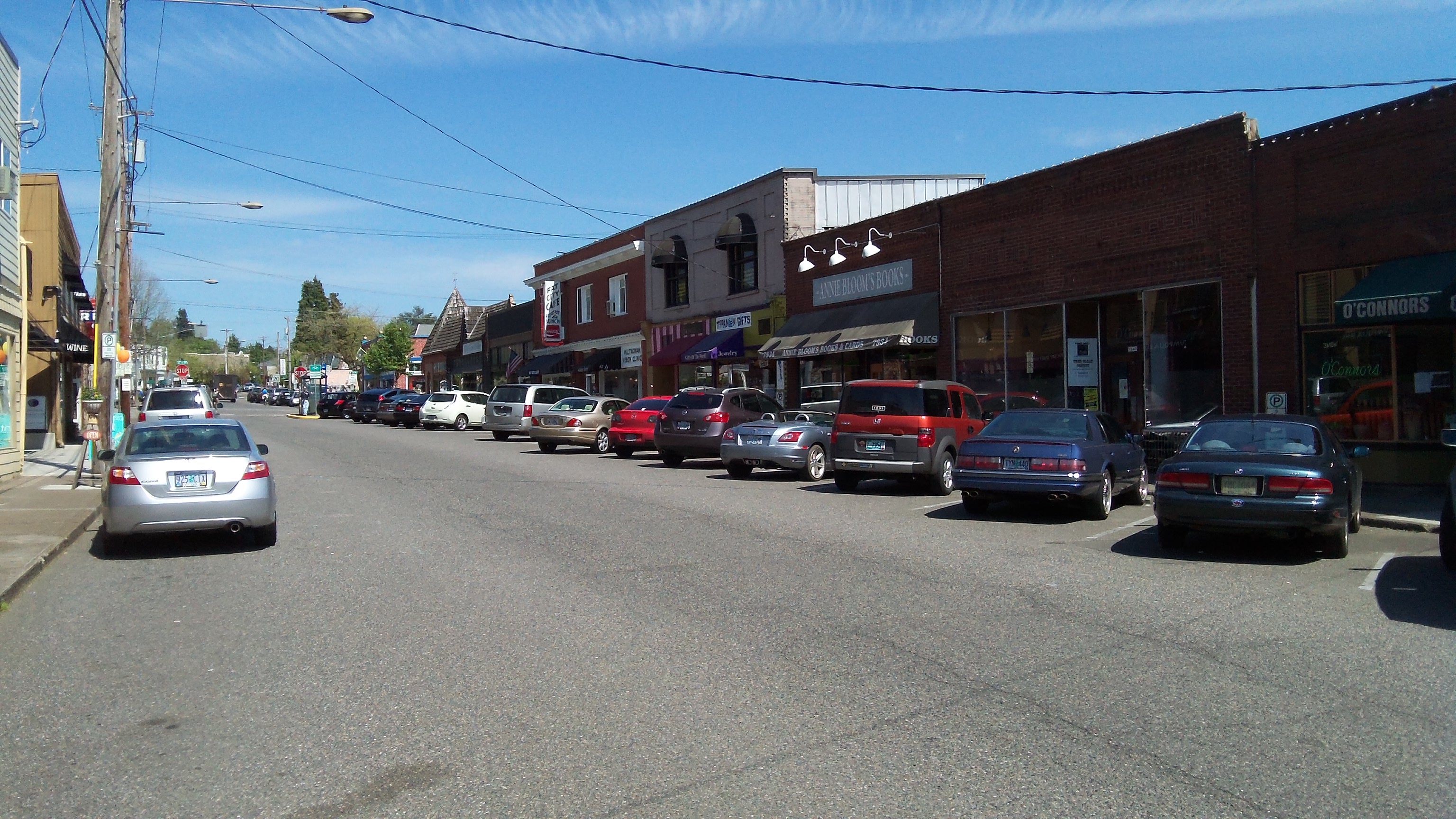 Multnomah Village is a quaint and charming historical area located in Southwest Portland, not too far from Hillsdale and downtown Portland. While most of Southwest Portland is considered to be largely suburban, Multnomah Village offers a very European-style, old-timey village feel to the area. As soon as you enter, you are immediately transported to a completely different place. Most of its charm comes from the layout and variety of shops, the pull-in parking, the geographical location, and the overall sense of a very close-knit, family-oriented community.
It is located close to Maplewood, Rieke and Hayhurst Elementary Schools, which feed into Robert Gray Middle Schooland Wilson High School. Lewis & Clark College and PCC Sylvania are only a short distance away as well.
Scattered throughout family-friendly Multnomah Village are various storefronts of all kinds, ranging from excellent sidewalk cafés such as Village Coffee and Down to Earth, to Annie Bloom's Books, one of the city's best independent bookstores. If you're in the mood for some good food, you'll find that there is quite a range of places to choose from. For a quick slice of pizza and a locally-brewed beer, stop by the Lucky Lab Public House, whose outdoor patio, as the name suggests, is pet friendly! The Village Hut and Fat City Café are both excellent places to go for breakfast, lunch and dinner. Afterwards, stop by Otto & Anita's for a deliciously authentic Bavarian pastry. Multnomah Village is also home to John's Market, which has been in business since 1923. It is home to one of the best selections of beer and wine in the city.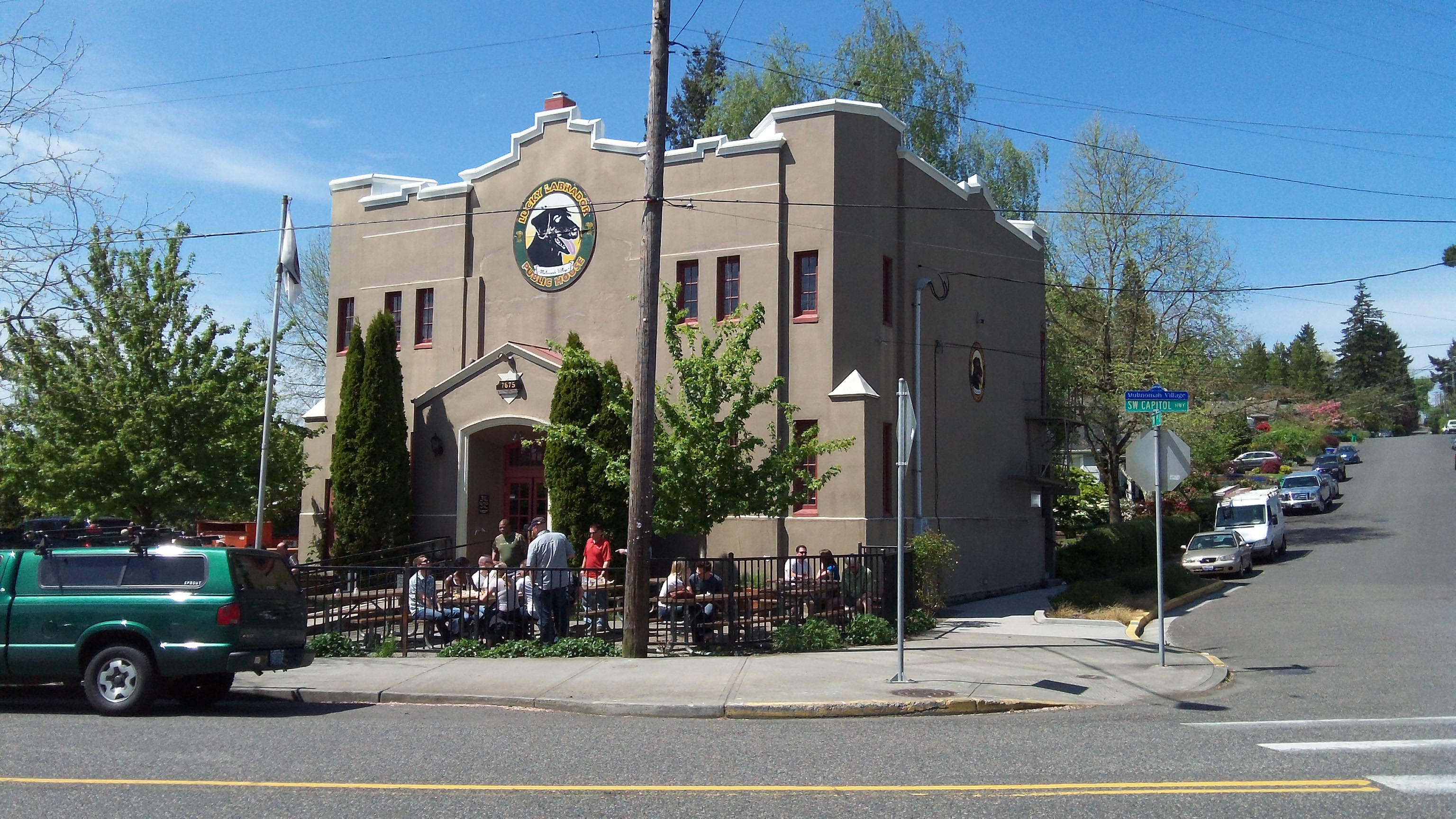 Multnomah Village also has a thriving art and craft community. The Multnomah Arts Center invites artists of all ages and skill levels to engage in learning about art through a large variety of classes offered, which includes (but is certainly not limited to) theatre, dance, fitness, music, ceramics, textiles, metal arts, printmaking, photography & much more. Also, don't forget to stop by for First Friday, the monthly neighborhood event where most businesses stay open late on the first Friday of every month for fun and festivities. This is an excellent opportunity to explore everything the village has to offer with other like-minded individuals.
The character of Multnomah Village is hard to come by in Portland. The area has lots of parks and recreational opportunities, such as Gabriel Park and the Southwest Community Center, and is a progressive area with lots of families. If you're looking for a small-town feel that's relatively close to the city, look no further than Multnomah Village!
If you are thinking about buying or selling a home, give us a call at (503) 906-1444 or send us an email to explore your options and to find out when is the best time for you to make a move. Also, feel free to find me on Google+